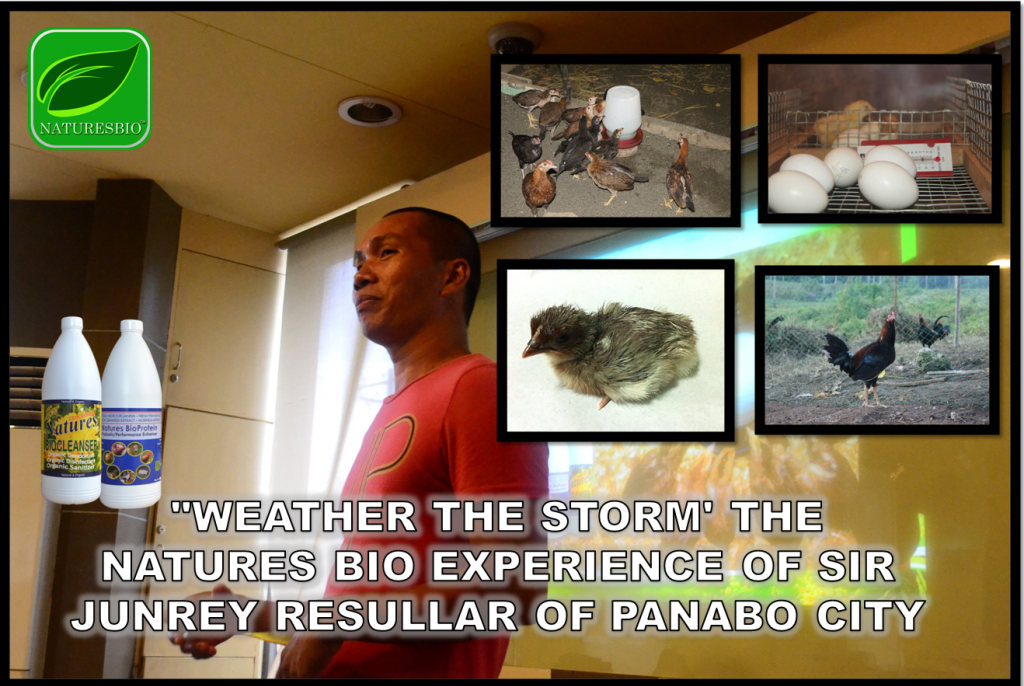 NATURES BIO LATEST NEWS:
FOR MORE EVENTS, CLICK HERE
FOR MORE TESTIMONIES,
NATURES BIO PRODUCTS AVAILABLE AT THE FOLLOWING (OUTLETS)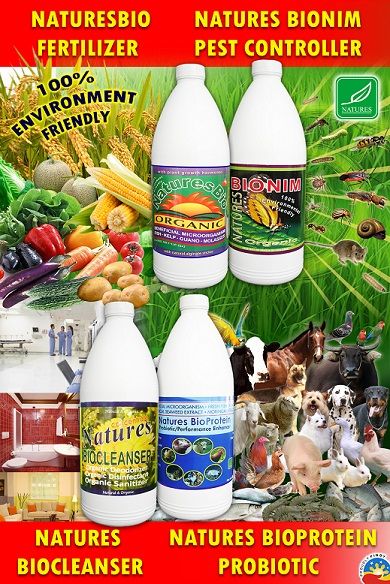 The Almighty God has given us creations that are more than wonderful and He entrusts these to us, hence, we are fully responsible on how to use it for good purposes. The Ocean and the Land for instance has an array of raw materials that may create useful products for plants, animals and human.
"Wisdom from above leads to ingenious discovery, ingenious discovery creates unique formulation, unique formulation generates wealthy production".